Say Hello to UOmail.
Students are switching to UOmail, the UO's modern new email and calendar service in Office 365. If you're still on Webmail, get ready to level up your email.
Thousands of students already use UOmail. Join them today by opting in! Otherwise, we'll assign you a UOmail transition date in 2022-2023.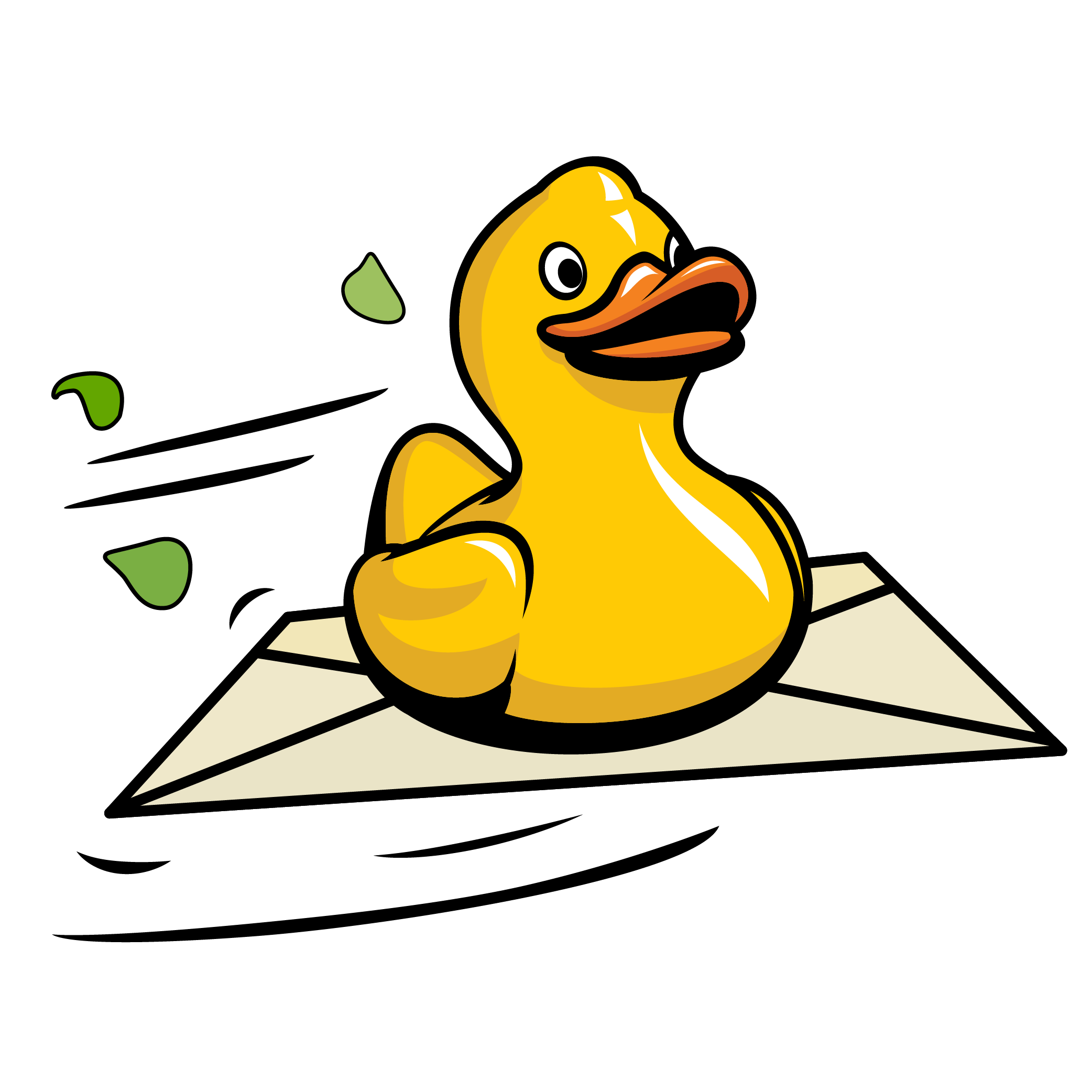 1. Switch to UOmail today.
To get UOmail now, just opt in.
Your new emails will start going to UOmail overnight.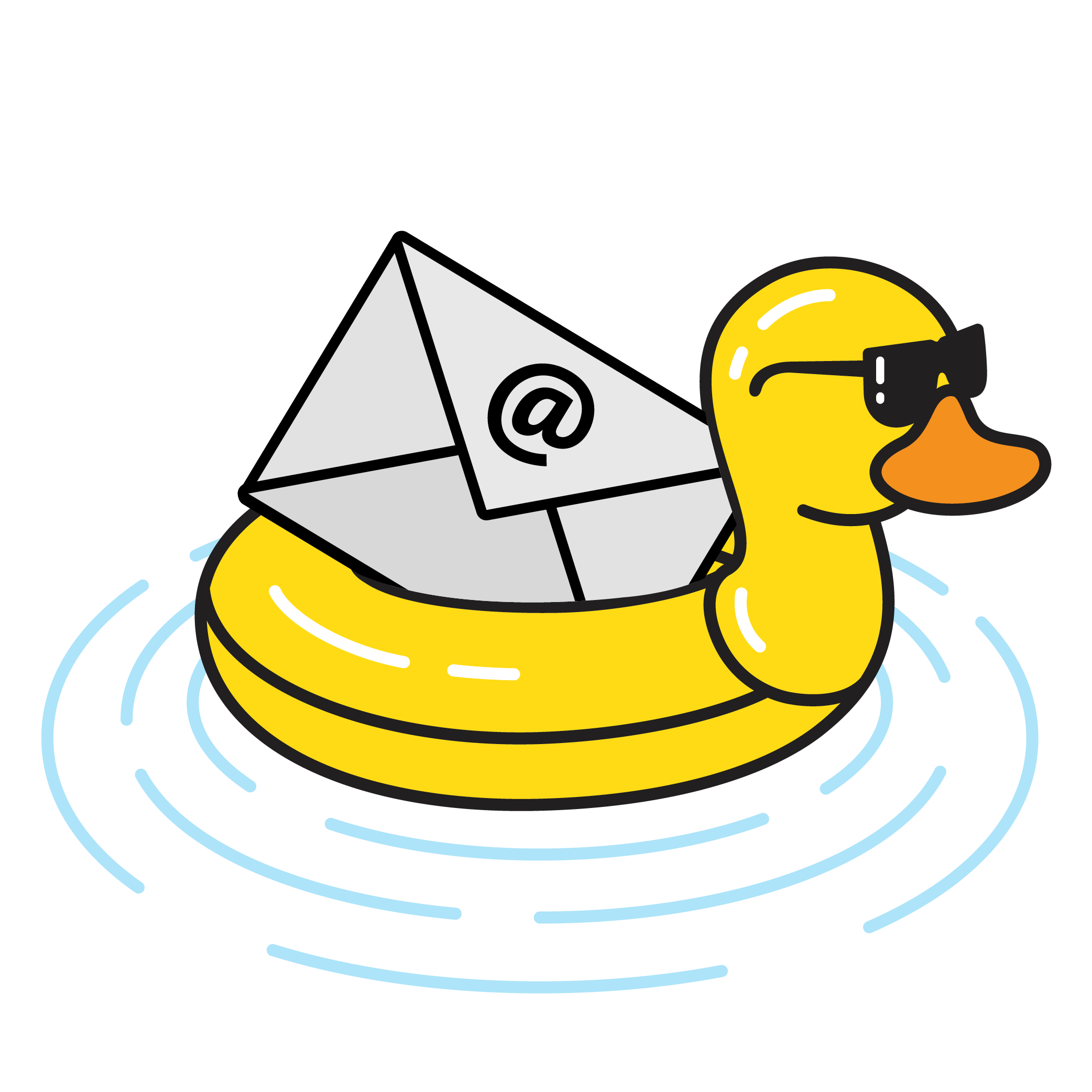 ...Or wait your turn.
You can wait for us to schedule your UOmail transition. We'll notify you two weeks beforehand.
Want to wait until summer? You'll get a link to the deferment request form by email.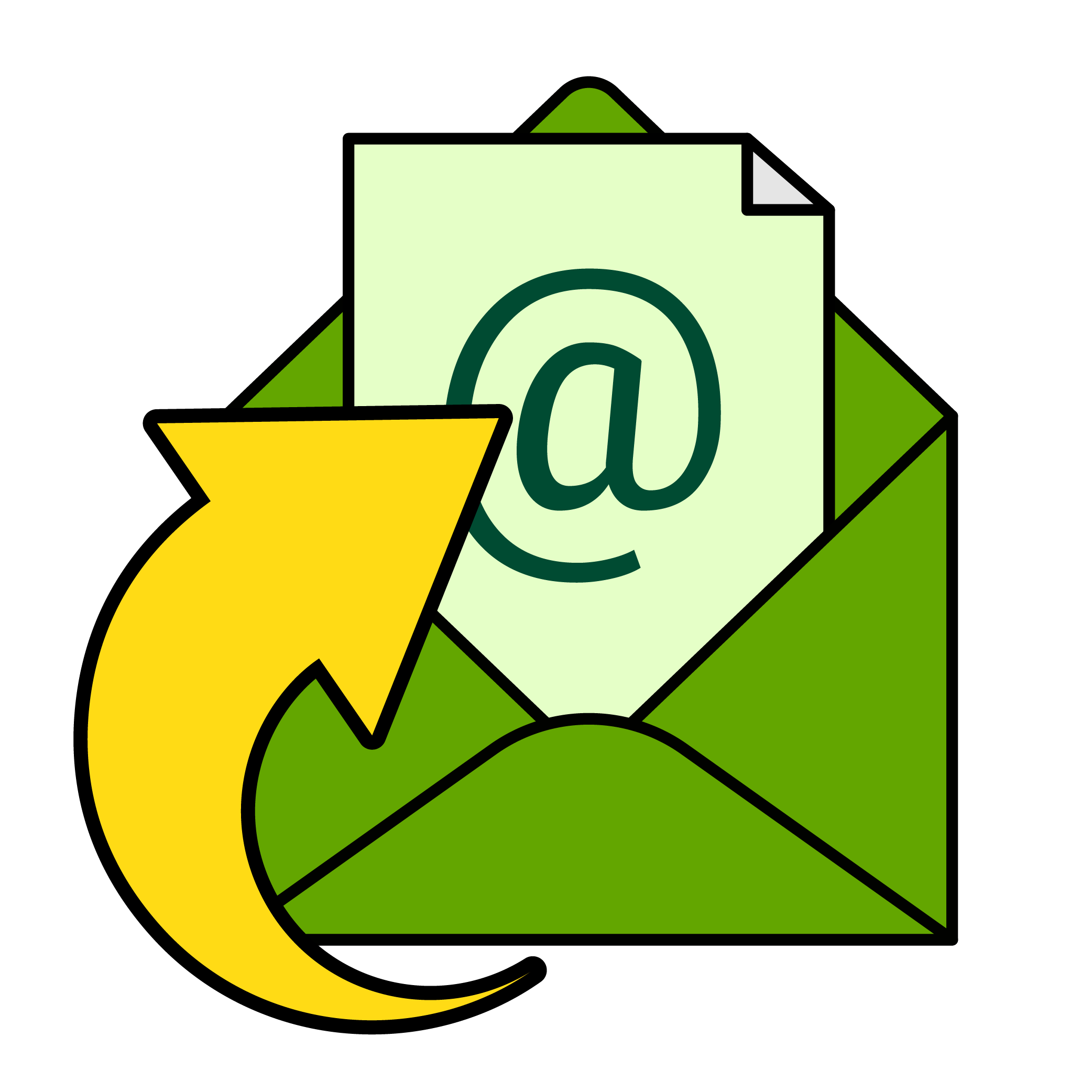 2. Start using UOmail.
Visit uomail.uoregon.edu.
Or use the Outlook app for your computer or mobile device.
You can also use other mail and calendar apps.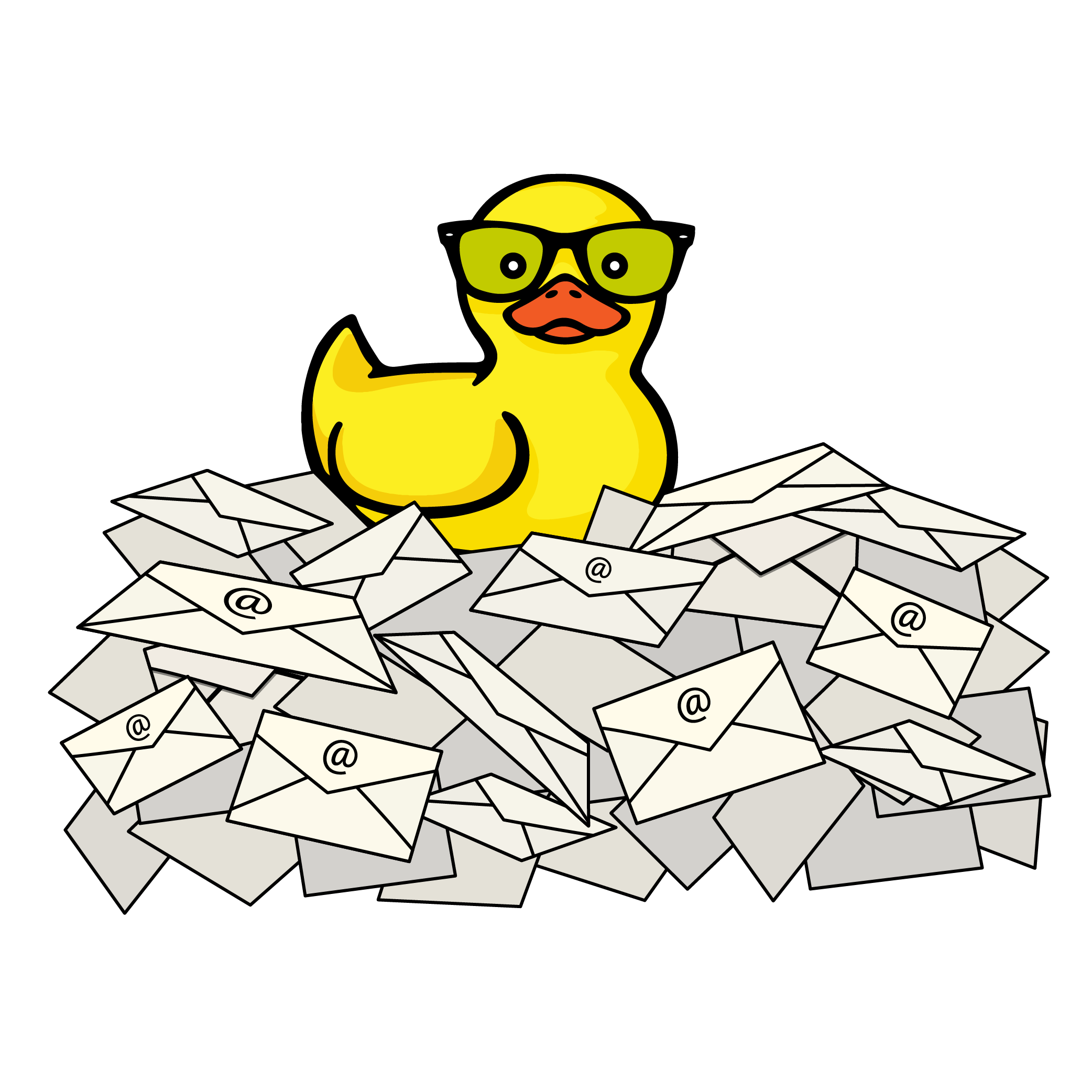 3. Save your old email (optional).
If you want to keep your Webmail messages, you'll need to move them within 6 months.
There are several ways to move email out of Webmail.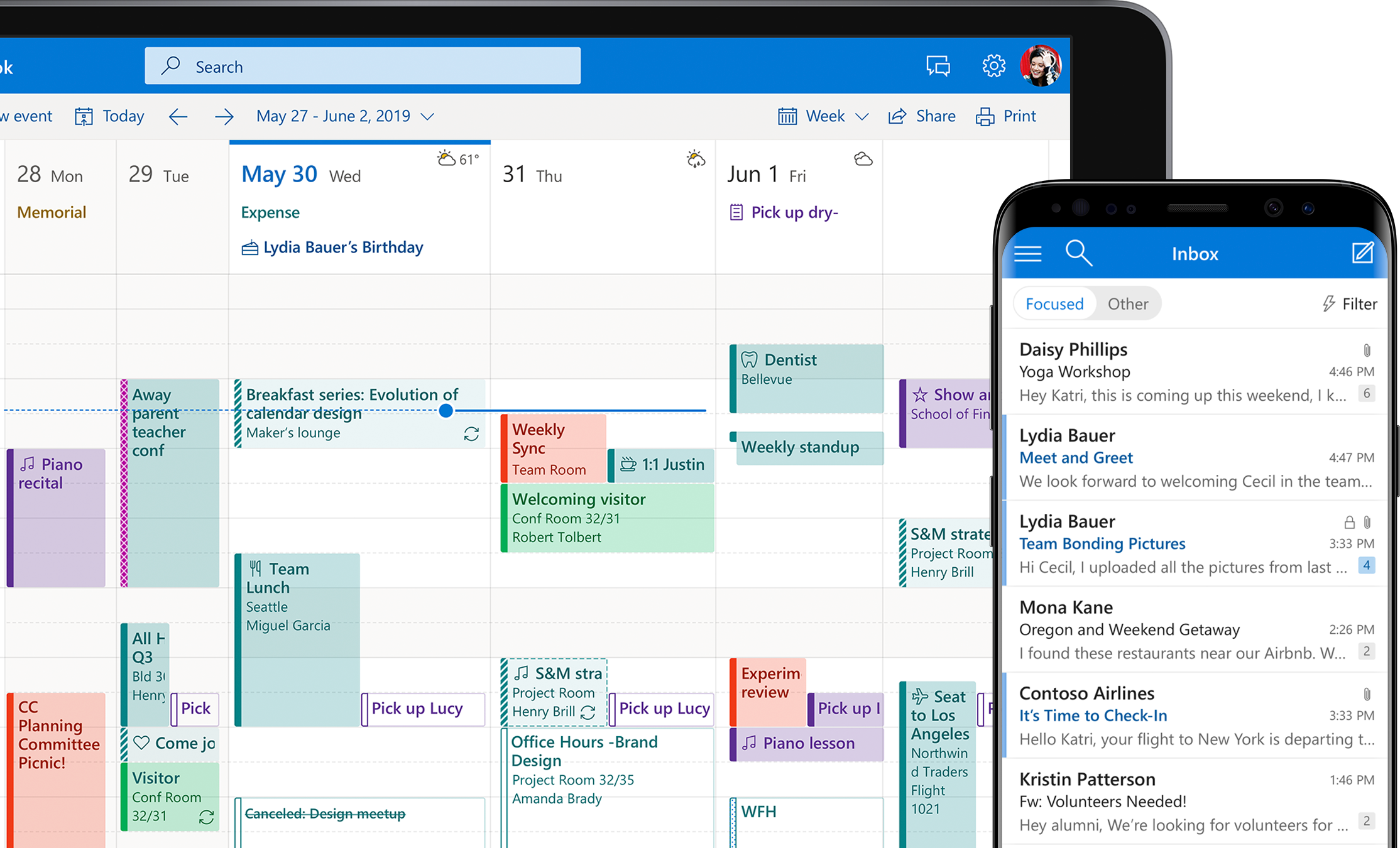 UOmail Features
Mobile-friendly
Easy to search
Built-in calendar
Customizable
Integrates with Teams, Word, and other Microsoft apps
Get Help
The Technology Service Desk can help you with UOmail.
Remote Help
Available every day 6:00 a.m.–midnight, except UO breaks and holidays:
In-Person Help
Available Monday–Friday 8:00 a.m.–5:00 p.m., except UO breaks and holidays:
042 Erb Memorial Union (EMU)

(view UO map | view Google map)